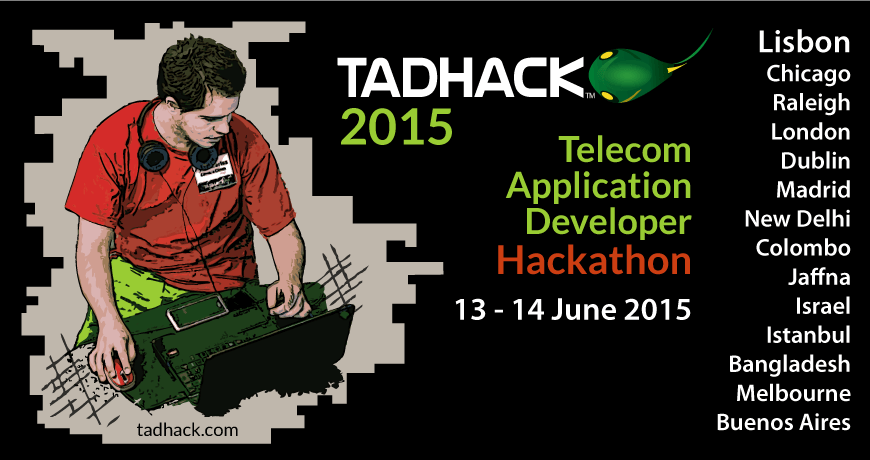 Next weekend, June 13 and 14, the global TADHack takes place all over the world. You can participate on site or remotely, and there are a lot of different prizes to be won - in total the prize pot is worth $35k!
For the best two hacks using our technology, we will award a whole lot of Tessel modules! Tessel is a new breed of development board that runs entirely on Node.js, and they come with different modules you can plug in - for more information, see: getting started & sample projects.
Both prizes will include several tessel modules, including: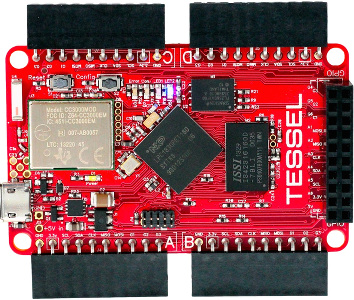 multiple core tessel boards
multiple servo modules and many servo motors
multiple ambient modules
multiple accelerometer modules
camera module
GPS module with antenna
microsd module
bluetooth module
audio module
climate module
relay module
RFID module
DIY module kit
Matrix.org will be present at the London site, Idea London in Shoreditch, where we will help both local and remote participants (via #matrix:matrix.org) using the Matrix APIs as part of their hacks.
So if you have some spare time next weekend - why not have a think about what could be a cool hack and join us for the global TADHack event! See you there!