Here at Matrix we're frequently asked for official merch. While those who choose to sponsor Matrix development on Patreon have always been blessed with branded t-shirts, it was otherwise very difficult to obtain official merch.
Today, those dark times have ended, as we announce the Official Matrix Merch Store!
Now available from shop.matrix.org, we're offering packs of Stickers, T-Shirts, and Hoodies!
Stickers are provided in three types: hexagonal Matrix and Riot stickers, and rectangular transparent Matrix stickers.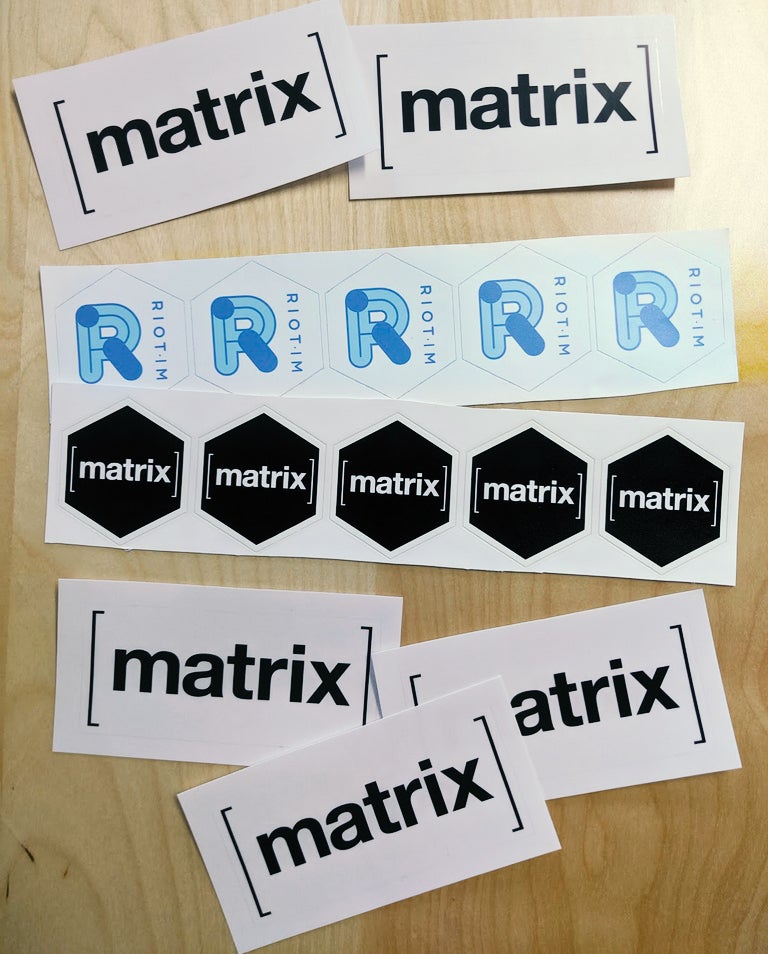 T-Shirts are available in all sizes and in Unisex and Women's editions. We're using Gildan SoftStyle t-shirts, which are popular amongst printed shirts for being both soft and durable.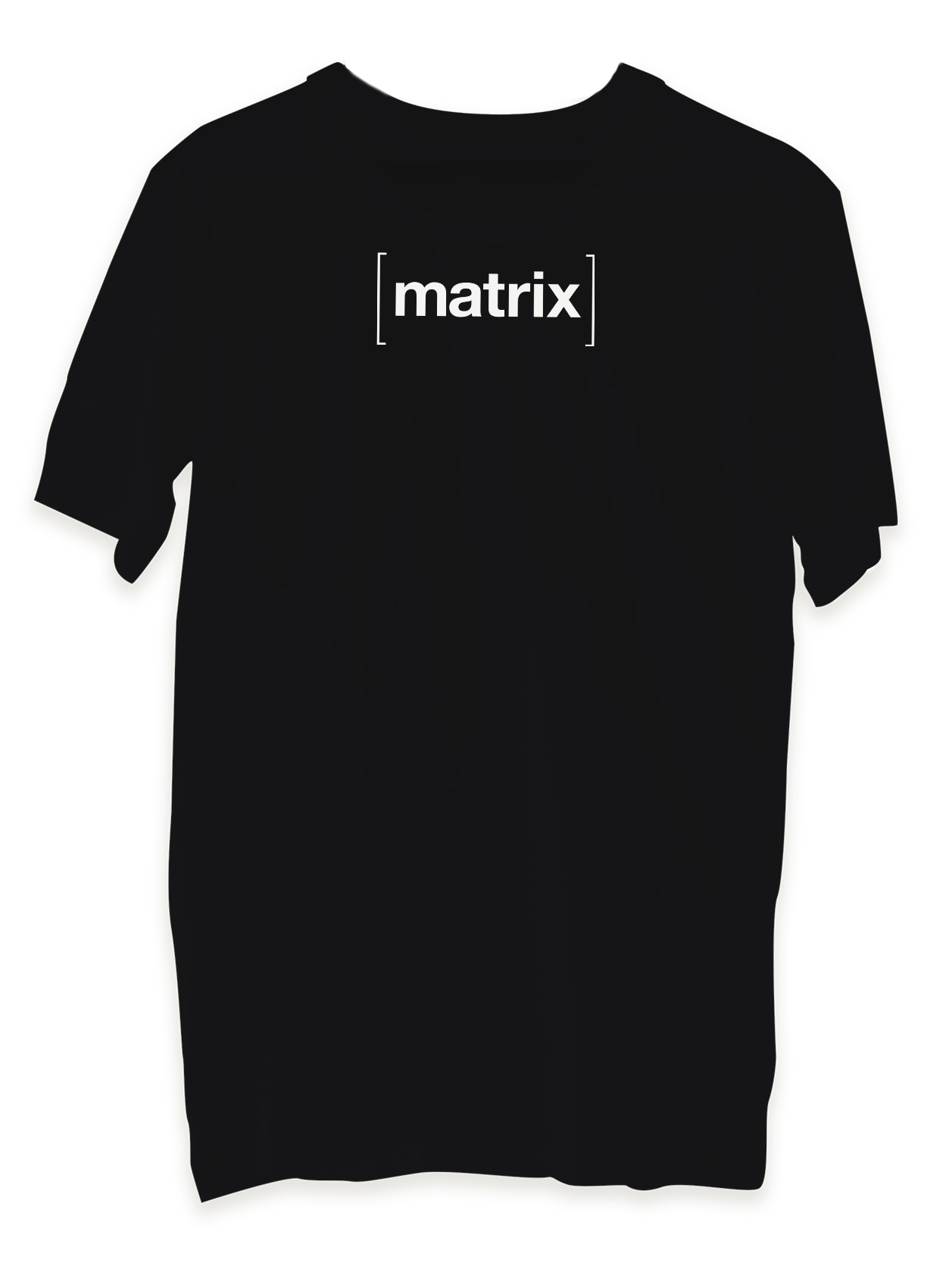 Matrix-branded hoodies are something very special. Superbly embroidered, they are comfortable and stylish. On a recent trip to San Francisco, a passerby stopped a Matrix guardian in the street and asked where they could buy a Matrix hoodie without knowing what Matrix was.
You really need one of these.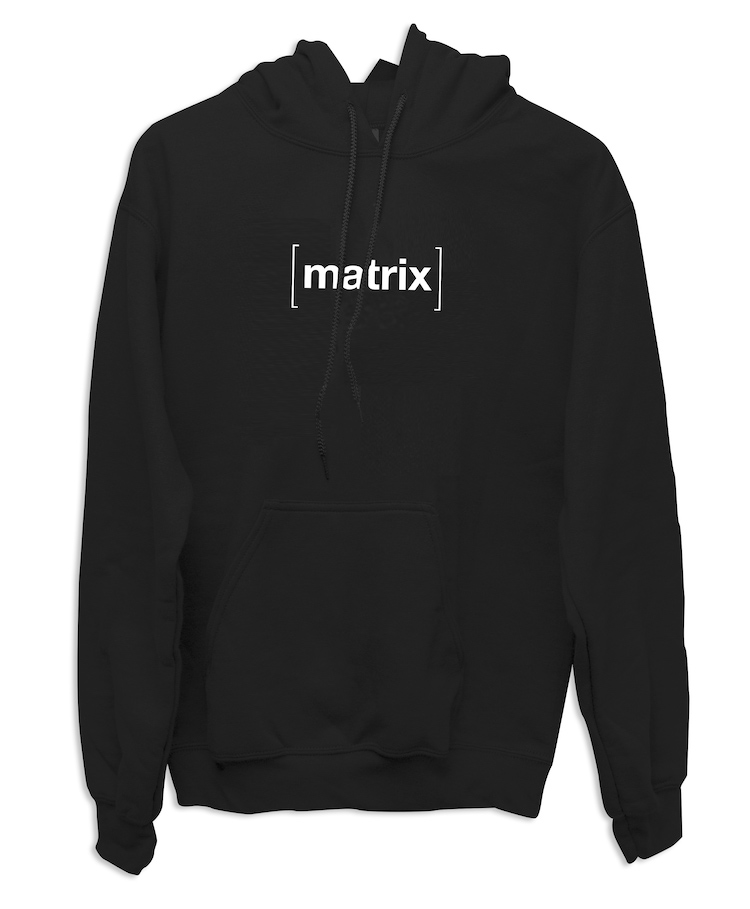 All merchandise proceeds go to the Matrix.org Foundation, which helps fund Matrix development!
The Official Matrix Merch Store is open now: shop.matrix.org!